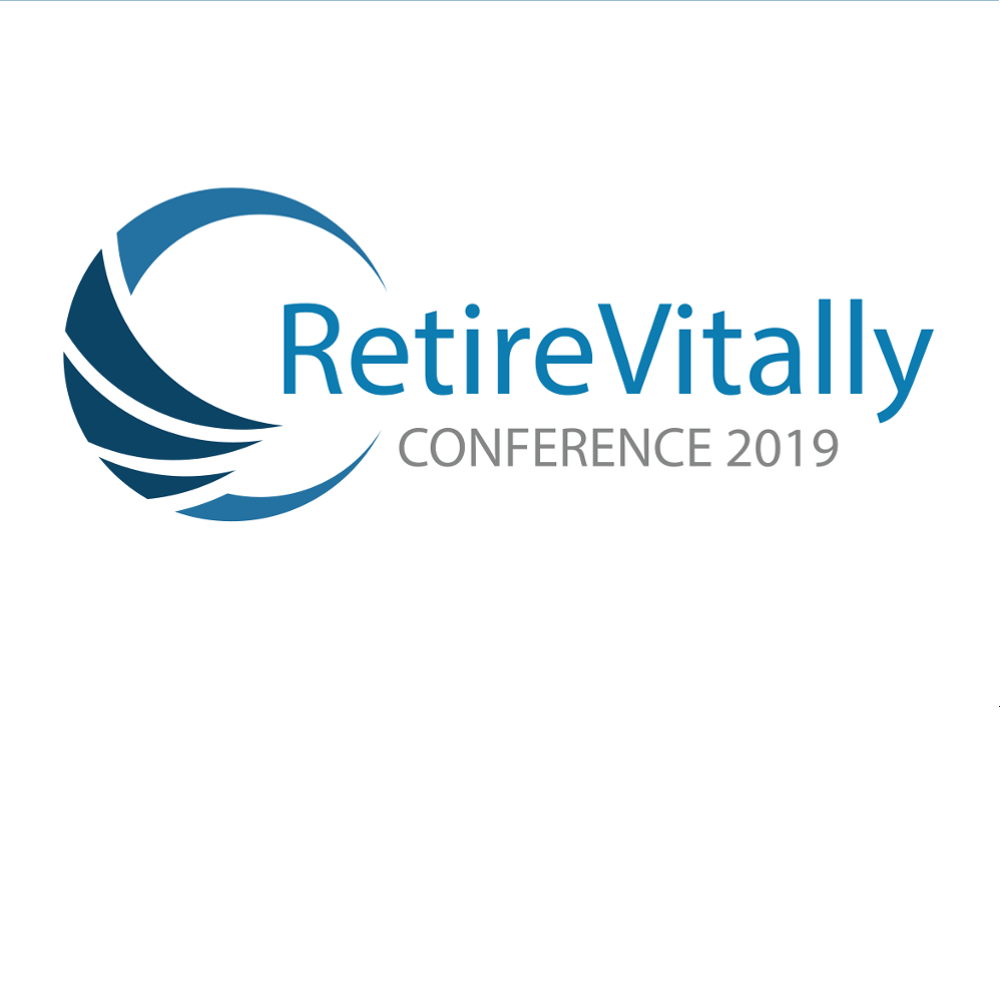 Retire Vitally Conference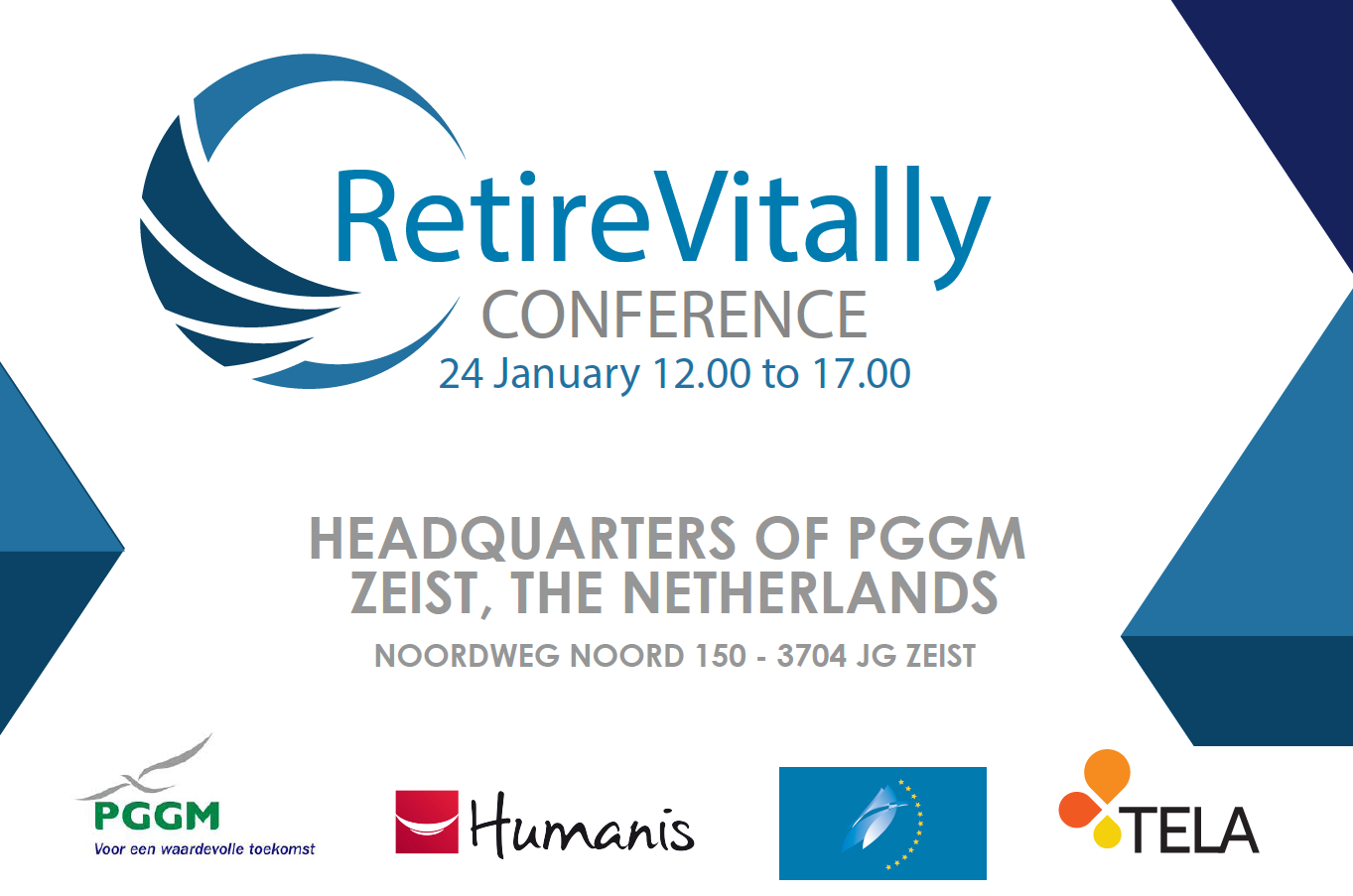 Retire Vitally – a narrative
The European Association of Paritarian Institutions – AEIP, PGGM (NL), TELA (FI) and Humanis (FR) are pleased to invite you to a Conference focused on an exchange of experience and best practices on the topic of Retire Vitally.
The objective of the Conference is to approach the topic engaging relevant stakeholders and decision makers at European level (the European Commission, OECD), building on existing approaches and identifying innovative practices in various aspects of services provision – for instance in financing solutions, etc.
To kick off this important discussion, the Retire Vitally Conference will set the scene – evaluating the current situation and presenting the available forecasts for the future, including aspects as the economic burden of inaction and exchange of information on existing best practices from France, the Netherlands, Finland, etc. within the overall EU-policy context.
The event will take place in Zeist, The Netherlands in the afternoon of 24th January in the headquarters of PGGM (Noordweg Noord 150 – 3704 JG Zeist, The Netherlands).
The final programme and information on the confirmed speakers will be available shortly here.
Registration is already open, please indicate your availability here.
Please, do not hesitate to contact the AEIP team for further information.
We are looking forward to welcome you in Zeist!
This conference is organized by


NOORDWEG NOORD 150 - 3704 JG ZEIST
,
THE NETHERLANDS