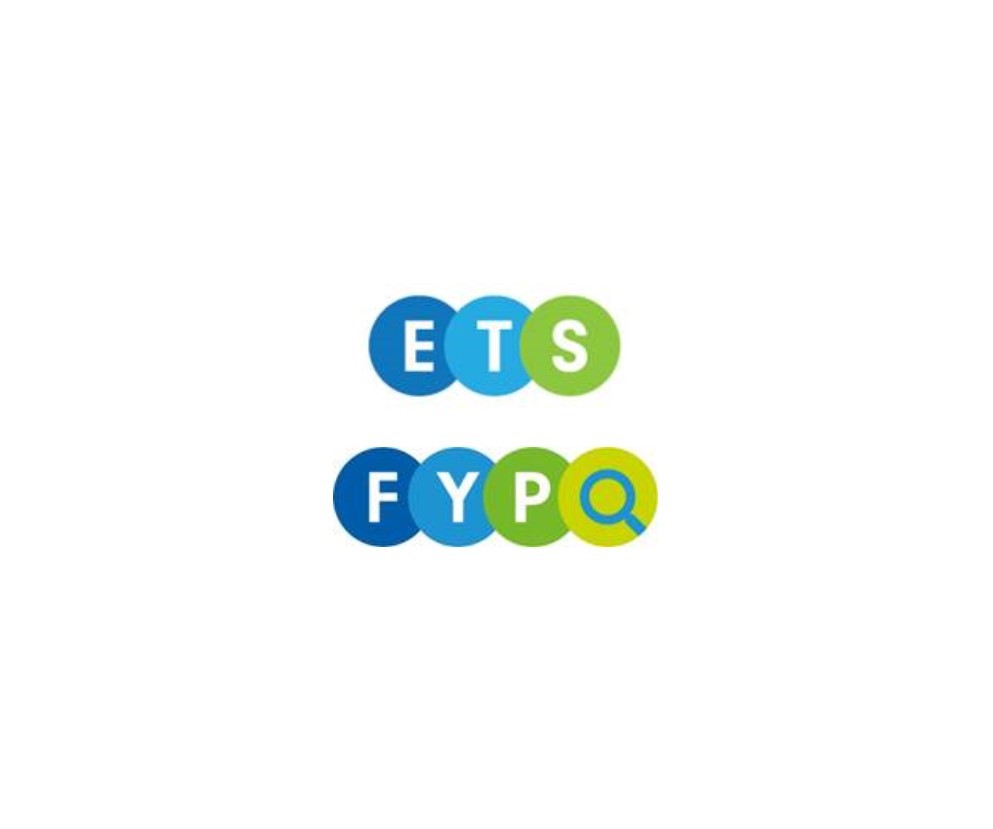 Kick-off Event of the European Tracking Service on Pensions Project
Kick-off Event of the European Tracking Service (ETS) on Pensions Project
The Role of Communication in the Future of Pensions
Square Brussels Convention Centre
Afternoon of the 2nd October –  Brussels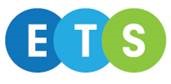 Following the call of the European Commission for the 'development of web-based cross-border pension tracking services that help mobile workers follow their pension rights', starting in 2019, a consortium of experienced pension stakeholders started working on the development of the pilot stage of the European Tracking Service (ETS) on Pensions Project under the already existing brand FYP – www.FindyourPension.eu and building up on the result of the former Track and Trace your Pension – TTYPE Project.
In order to mark the official start of the ETS Project, we are organizing a kick-off event in Brussels in the afternoon of 2nd October in the Square Brussels Convention Centre.
The half-day event will focus on the role of communication in the future of pensions, touching upon broader topics as labour market transformation and digitalization trends.
We will welcome speakers from the European Commission, European Parliament, representatives of national tracking services, academia and others, who will join us to share their perspective on our key topics and discuss the latest trends, challenges, solutions and best practices in the context of the future of pensions. Please, do not hesitate to contact us for any additional information in the meantime.
The final programme and information on registration will be available shortly. You can see relevant updates on the ETS website here.
Mont des Arts
,
Bruxelles

,

Belgium