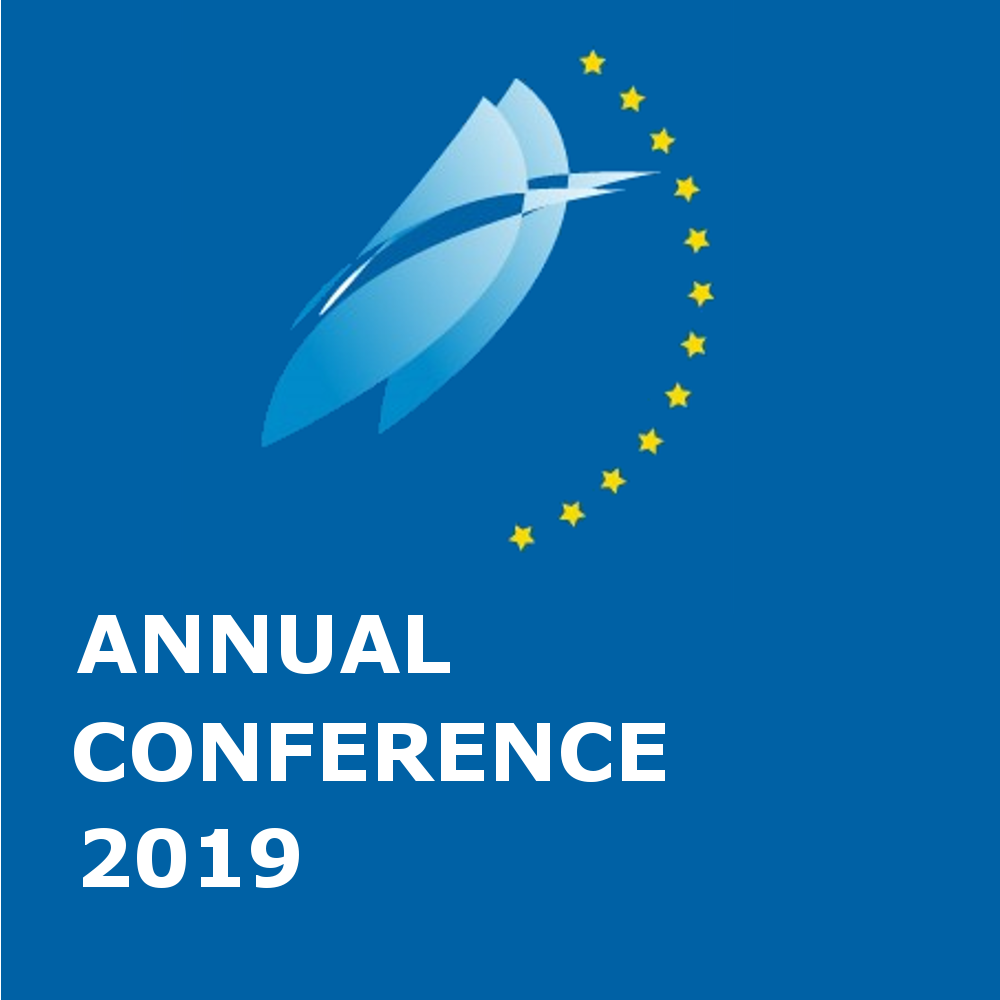 AEIP – ANNUAL CONFERENCE 2019

The 2019 Annual Conference of the European Association of Paritarian Institutions – AEIP will take place in Brussels on 6th November 2019 in the Square Brussels Convention Centre (Address: Mont des Arts, 1000 Bruxelles, Brussels).
The 2019 AEIP Conference will aim to address the aspects of the European Social Model that link directly to the engagement of social partners in reforming social protection systems. The half-day Conference will cover the most notable trends and challenges on the following topics:
Panel 1: European labour market trends and the future of work – implications for social protection systems?
Panel 2: Re-thinking the existing models for social change – How to deliver sustainable and modern social protection?
Simultaneous translation French – English will be available during the Conference. For further information on the event and the final programme, please visit the Conference page here where information on the programme and registrations will be available shortly.
Please, note that our Annual Conference this year will be carried out with a link to the Europe Day of the German construction industry, organized by our German member – SOKA BAU that will take place in the afternoon of the 5th of November in the Square Brussels Convention Centre.
The two events will be linked by the official Conference dinner, organized jointly by SOKA BAU and AEIP in the evening of 5th November at the Egmont Palace in Brussels.
The dinner will be a good opportunity to have deeper discussions on the topic and to address any open questions in a relaxed setting before the conference. Further information & invitations will follow shortly.
For additional information in the meantime, please do not hesitate to contact the AEIP Team.
We are looking forward to welcoming you in Brussels on the 5th and 6th November!